FirstBlood-#440 — Anyone can register as a doctor due to weak Invite key
This issue was discovered on FirstBlood v2 (issues patched)
---
This report has been reviewed and accepted as a valid vulnerability on FirstBlood!
---
On 2021-10-25, newrouge Level 3 reported:
Hey, As it was mentioned in scope that doctor registration is testing phase so i guesses it might be vulnerable state. So i figured out that anyone can register as doctor with "INVITE-KEY: test".
Steps:
Go to /register.php
Pick a username and put test as invitecode.
You have successfully registered and can access doctor panel with username and password provided.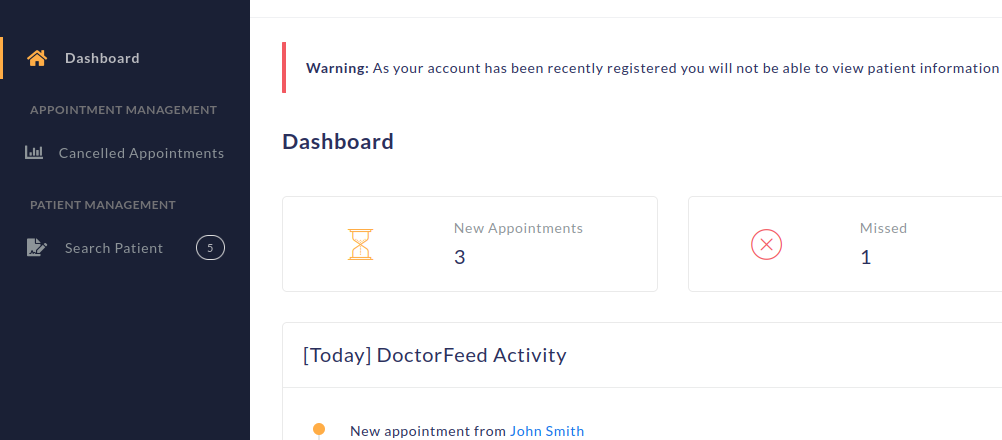 Thank you
newrouge
This report has been publicly disclosed for everyone to view
P3 Medium
Endpoint: register.php
Parameter: invitecode
Payload: test
---
FirstBlood ID: 24
Vulnerability Type: Auth issues
The old invite code was deleted but when testing FirstBlood v2 the developers accidentally left the test code working.
---