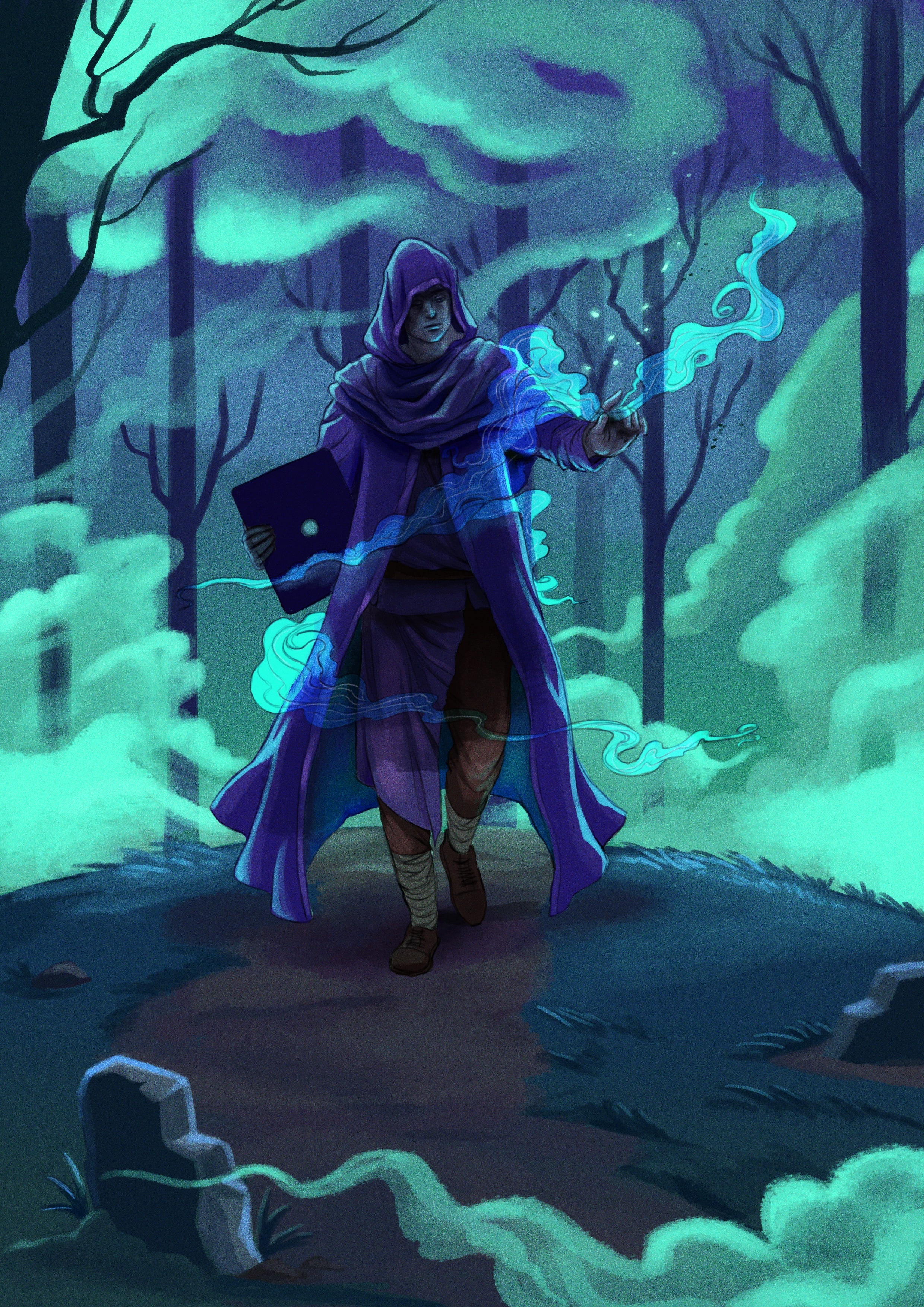 Become a
Bug
Bounty
Hunter
---
Practise hacking against a fully functioning website containing real bug bounty findings recreated for you to discover. There are over 100 vulnerabilities on real working features (with more being added regularly!). Can you find them all?
Get in the hacker mindset and put your knowledge & skills to the test.
zseano's methodology included!